1 tag
2 tags
2 tags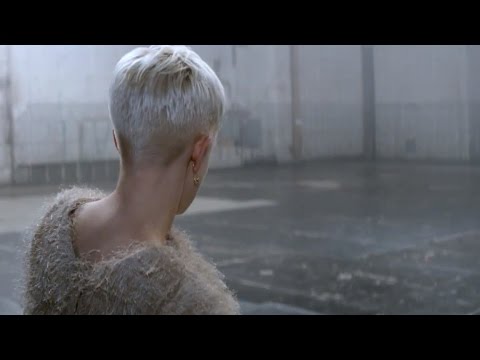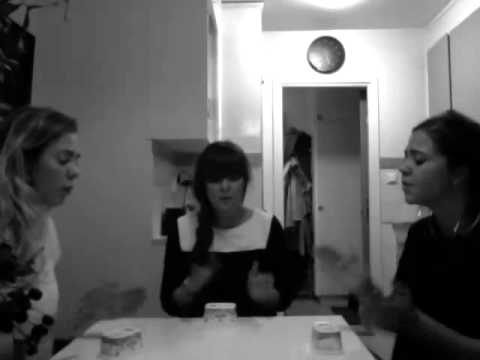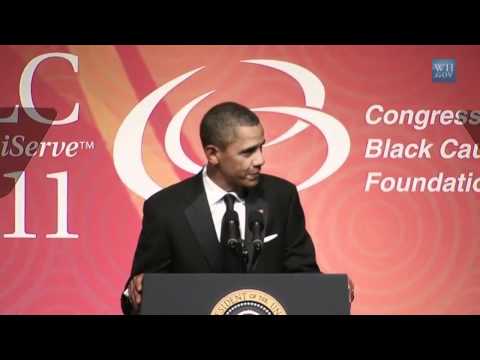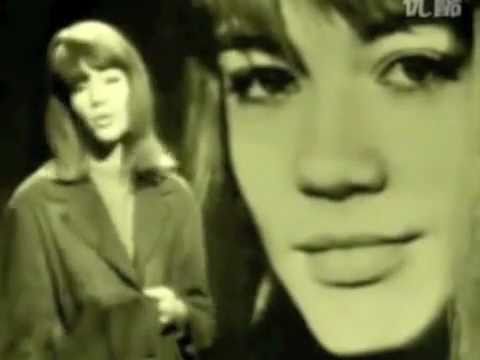 Raspberry and Serrano Sangri­a
Go to treehugger.com for the recipe.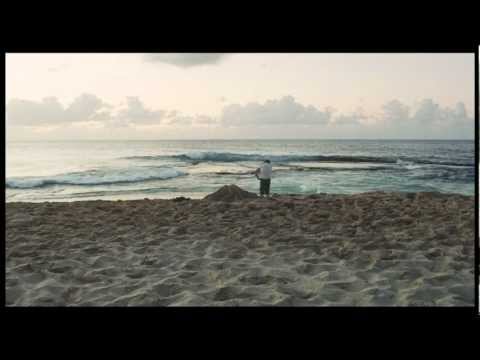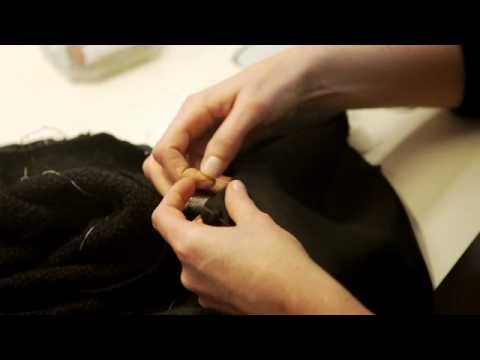 D.I.Y. Beauty (and the Beach) →
jcrew: upgrade your warm-weather getaways the easy way with three D.I.Y. beauty tips, courtesy of our fashion director and superstylist, Gayle Freshly cut aloe is the purest cure-all for sunburned skin. It grows in abundance, so it's surprisingly easy to find.
"The Story of Bohemian Rhapsody" (BBC, 2004) →
chels: merlin: Details: The Story Of Bohemian Rhapsody: This is a new documentary focusing entirely on the track, exploring the recording, the video, it's success and it's meaning. It features brand new interviews with Brian and Roger, and takes them back to Monmouth Studios in Wales where the track was recorded. It also features some rare excerpts from the 24-track tapes, although many of...